Praise & Worship/Choir/Women's Ministry/Intercessory Prayer Force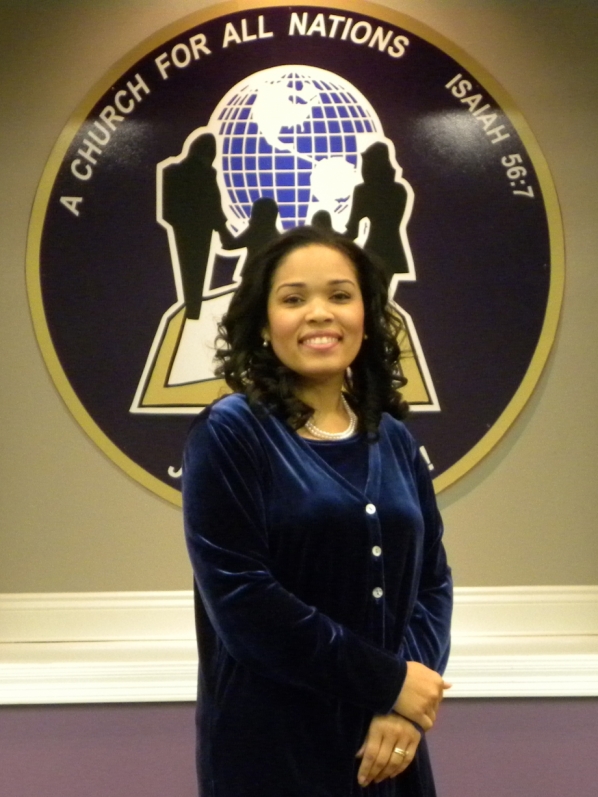 First Lady Minister Aurora Wells

Praise and Worship Purpose:
To lead the congregation into the presence of God through music and exhortation.
Choir Purpose:
To minister to God and his people through music instilling hope and encouragement.
Women's Ministry Purpose:
To love, edify, equip, and educate God's ladies on how to be women that live for God, honor their husbands, rear their children, and fulfill their purpose in life through monthly meetings, prayer partnering, and other scheduled functions by the women's ministry leader.
Intercessory Prayer Force Purpose:
To pray for the pastor, his family, the members of the church, the city, the nation, and any needs of the church on a daily basis. Their purpose is also to provide a continued prayer covering allowing God to move stronger in all of our church services.